Balmoral Castle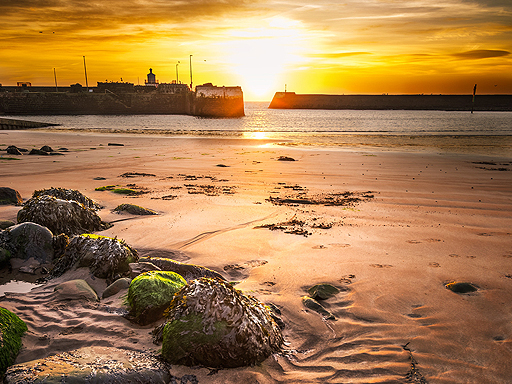 Balmoral Castle
The Highland holiday home of the Royal Family since 1852. Exhibitions of paintings, artwork and royal tartans.
Balmoral Castle has been the Scottish home of the Royal Family since it was purchased for Queen Victoria by Prince Albert in 1852, having been first leased in 1848. The original castle was considered too small for the needs of the Royal Family and under the supervision of Prince Albert a new building was designed. The castle was built from granite from the neighbouring quarries of Glen Gelder, which produced a near white stone. When Queen Victoria died in 1901 Balmoral Estates passed, under the terms of her will, to King Edward VII, and from him to each of his successors. Balmoral Estates has been more than just a favourite home to successive generations of the Royal Family. Although it remains largely the same as it was in Queen Victoria's reign, successive Royal owners have followed the initiative of Prince Albert in making improvements to the estate.
Contact and Information
Monday 1st April until Wednesday 31st July.
Opening times are from 10.00 a.m. until 5.00 p.m.
Please note that the last recommended admission is at 4.30 p.m.
Facilities

Café/Restaurant onsite

Toilets Available

Gift Shop

Free Parking
Promote your business online and offline with Landmark Press
The best way to advertise your business
learn more