Biggar Gas Works (HS)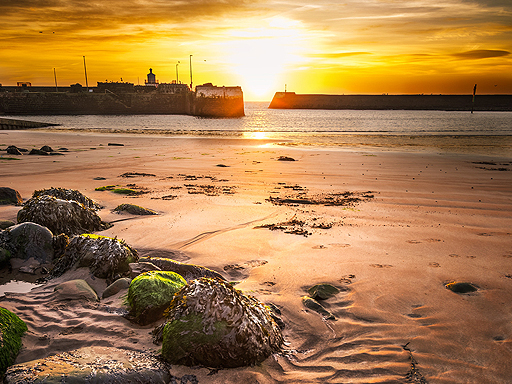 Biggar Gas Works (HS)
In the last century many small towns across Scotland established their own gas works. This is one of the few to survive.
Typical of a small town coal-gas works, Biggar is the only one surviving in Scotland. The oldest part of the works dates from 1839. Managed by the Friends of Biggar Gasworks Museum.
Contact and Information
June to September, daily 2.00pm – 5.00pm. Last admission 4.30pm. Can be opened out of season by appointment.
Promote your business online and offline with Landmark Press
The best way to advertise your business
learn more