Scottish National Portrait Gallery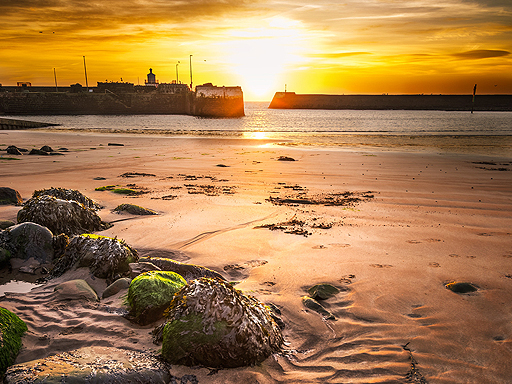 Scottish National Portrait Gallery
A unique visual history of Scotland told through the portraits of those who shaped it, from the 16th century to the present.
The Scottish National Portrait Gallery is situated in the heart of the New Town on Queen St. It provides a unique visual history of Scotland, told through portraits of the figures who shaped it: royals and rebels, poets and philosophers, heroes and villains. The collection includes work by great Scottish, English, European and American masters such as Van Dyck, Gainsborough, Rodin, and Kokoschka. The Gallery also displays sculptures, miniatures, coins, medallions, drawings and watercolours. The National Photography Collection is also based here.Café and gallery shop.
Contact and Information
Open daily, 10am-5pm. Thursdays until 7pm.
Promote your business online and offline with Landmark Press
The best way to advertise your business
learn more