Treasures of the Earth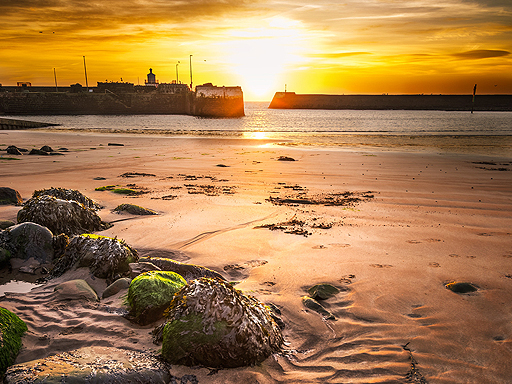 Treasures of the Earth
Experience Europes finest private collections of priceless gemstones, crystals and fossils at Treasures of the Earth.
Housed in an atmospheric simulation of caves and mining scenes this impressive display will leave you in awe at the wonders which lie beneath our feet. Touch the towering amethyst geodes, some of which were formed more than 200 million years ago. You will be amazed by fossil remains from tiny insects to vicious prehistoric monsters like the Mosasaur and even a life size T-Rex skull.
Contact and Information
January please call 01397 772283 to confirm opening times.
November - February: 10am - 4pm
Spring / Autumn March, April, May, June,September & October10am - 5pm
July & August 9.30am - 6pm
Facilities

Toilets Available

Pushchair Friendly

Gift Shop

Free Parking
Promote your business online and offline with Landmark Press
The best way to advertise your business
learn more