Glen Ord Distillery Visitor Centre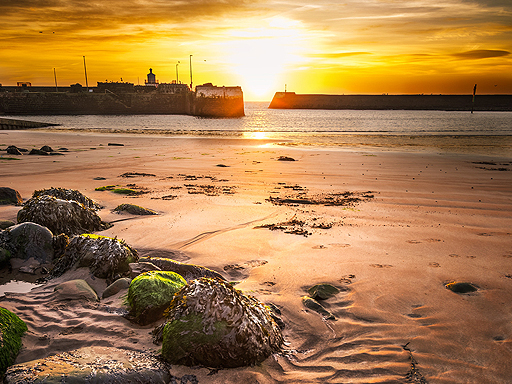 Glen Ord Distillery Visitor Centre
Watch the distillers at work creating a magicial malt whisky which is sweet, malty and dry on the palate.
The MacKenzies of Ord feature largely in the development of the distillery. Thomas MacKenzie of Ord inherited the estate in 1820 and set about rejuvenating the area. He leased land for the distillery to be built, as he envisaged an industry where local men could have all-year round employment. It also gave him a ready market for his barley. The distillery was water-powered by 2 large water wheels driven by water from Loch nam Bonnach and Loch nan Eun. Water for mashing was then taken from the Cuckoo Well and added to the whisky's distinctive character.Guided distillery tours which are available in a variety of languages(please call for details), special tasting tours, exhibition, shop with rare malts.
Contact and Information
Open Daily check website for opening times.
Facilities

Toilets Available

Gift Shop

Free Parking
Promote your business online and offline with Landmark Press
The best way to advertise your business
learn more