Diana Mackie Artist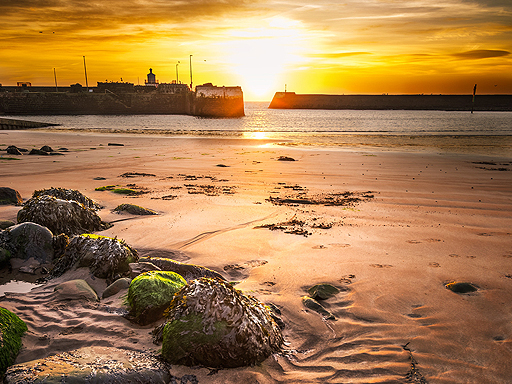 Diana Mackie Artist
The studio overlooking the Minch to the Outer Hebrides on the Isle of Skye is where my inspiration evolves.
Primarily concerned with fleeting nuances of climatic change and the differing moods of the sea and sky my paintings encompass distant forms of Hebridean Islands and their extensive shorelines. We offer a warm welcome to view work in progress and an extensive range of limited edition prints.
Contact and Information
Please telephone before visiting. Although open all year we would not like to miss you.
Facilities

Free Parking
Promote your business online and offline with Landmark Press
The best way to advertise your business
learn more