Argyll's Lodging (HS)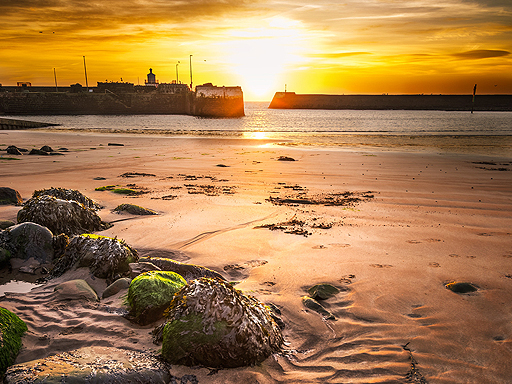 Argyll's Lodging (HS)
A superb mansion built around 1630, once owned by the Earl of Argyll. It is the most impressive town house of its period in Scotland.
Enjoy a glimpse of the home life of a wealthy Scottish nobleman of the 1600s. The most complete townhouse of its kind, its interior has been reconstructed to look as it may have done when Archibald Campbell, 9th Earl of Argyll lived here.Access via Stirling Castle's admission office.
Contact and Information
Please call Stirling Castle for opening times - 01786 450000.
Facilities

Toilets Available

Disabled Toilets
Promote your business online and offline with Landmark Press
The best way to advertise your business
learn more