Dewar's Aberfeldy Distillery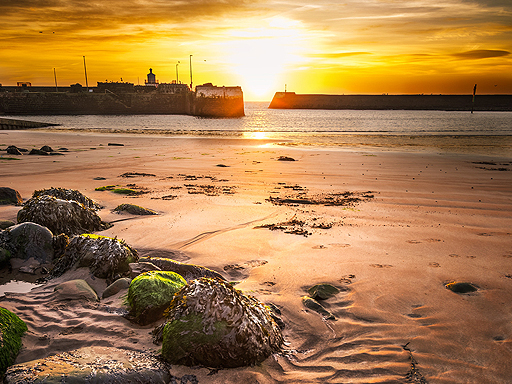 Dewar's Aberfeldy Distillery
Share our pursuit of whisky perfection. Tour Dewar's Aberfeldy Distillery and explore our interactive exhibition, before tasting whisky and soaking up the atmosphere in our welcoming Whisky Lounge and café.
Discover the Dewar family's pursuit of Scotch whisky perfection in the distillery they built in 1898. Producing the beautifully balanced single malt at the heart of the Dewar's blend, Dewar's Aberfeldy Distillery is the spiritual home of America's top selling Scotch. Tour the distillery to see how we create the distinctive honeyed richness of our spirit. Access our atmospheric warehouse and learn how we double age our whisky for extra smoothness. Explore our interactive exhibition, guided by our bespoke app. Soak up the atmosphere in our welcoming café and Whisky Lounge, and fill your own bottle from our hand-selected casks.
Contact and Information
Open Daily All Year Round. See website for Tour Times.
Facilities

Toilets Available

Gift Shop

Wifi Available

Free Parking
Promote your business online and offline with Landmark Press
The best way to advertise your business
learn more