Jarlshof Prehistoric and Norse Settlement (HS)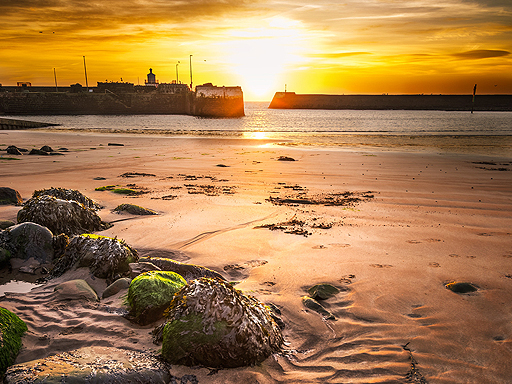 Jarlshof Prehistoric and Norse Settlement (HS)
This extraordinarily important site spanning 3000 years is a complex of ancient settlements within a very small area.
Wander around a site where people lived for more than 4,000 years. There are remains of Bronze Age oval houses, an Iron Age broch and wheelhouses, Viking longhouses, a medieval farmstead and a laird's house build around 1600. This enduring site is without parallel in Scotland and helped inspire Sir Walter Scott's novel The Pirate.After touring the visitor centre, look out towards Fair Isle and perhaps spot puffins resting nearby.
Contact and Information
1 Apr to 30 Sept:
Daily, 9.30am to 5.30pm
Last entry 5pm

1 Oct to 31 Mar:
Restricted hours, please phone 01856 841 815 for information.
Facilities

Gift Shop
Promote your business online and offline with Landmark Press
The best way to advertise your business
learn more